A customized, interactive game show experience meant to put some social fun into your social distance
THE FAM BAM:
10-18 Players
MEGA GAME:
18-30+ Players
WHAT IS...A PERSONALIZED,
VIRTUAL GAME SHOW
It's all the competition, togetherness and glory of trivia but virtual and customized to your group's likes, expertise and guilty pleasures. It's also a way to get on video with your people and avoid awkward staring and talking over each other.
Inspired by the game shows we all know and love, and the special circumstances of 2020, Quarmega pays homage with categories, bonus rounds and a final question, all with pop culture undertones and an emphasis on the absurd. Just you and your Quar crew battling it out head to head for trivia dominance with categories of your choosing like Real Housewives Pets and Notable Sandwiches.
Founder and host Jon Gottlieb, is an event producer and pop culture enthusiast who once bought Jerry Seinfeld a slice of cheesecake.
Schedule your own 1 hour, 4 round game show and get ready to mix it up with your friends, family, co-workers or clients in the comfort of your own homes
Choose your subject matter or collaborate with Quarmega to customize the theme, categories and prizes
Play solo or set up teams. Prior to game time, all contestants receive details and an access link to get you into the Quar
Buzz in to answer using our custom made buzzer system, accessible via your phone or tablet. No hardware, no downloads, (no pants?!) required.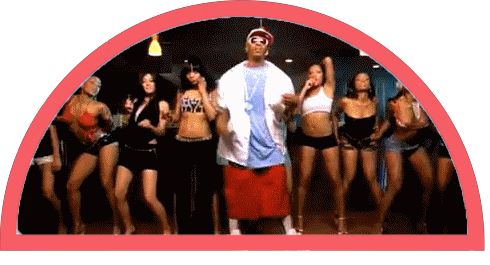 Perfect for any occasion and customized for every audience. Just ask some of our favorite players:
QUARMEGA is not ALL fun and games. We donate a portion of each entry fee to NYC charities helping to fight for the health, equality and economic freedom of local communities.
We also work closely with charitable organizations to organize interactive trivia games built around the topics related to their cause for virtual fundraising.
​
Please reach out to learn more about using Quarmega to help raise money and awareness for your organization or cause.